PEM-200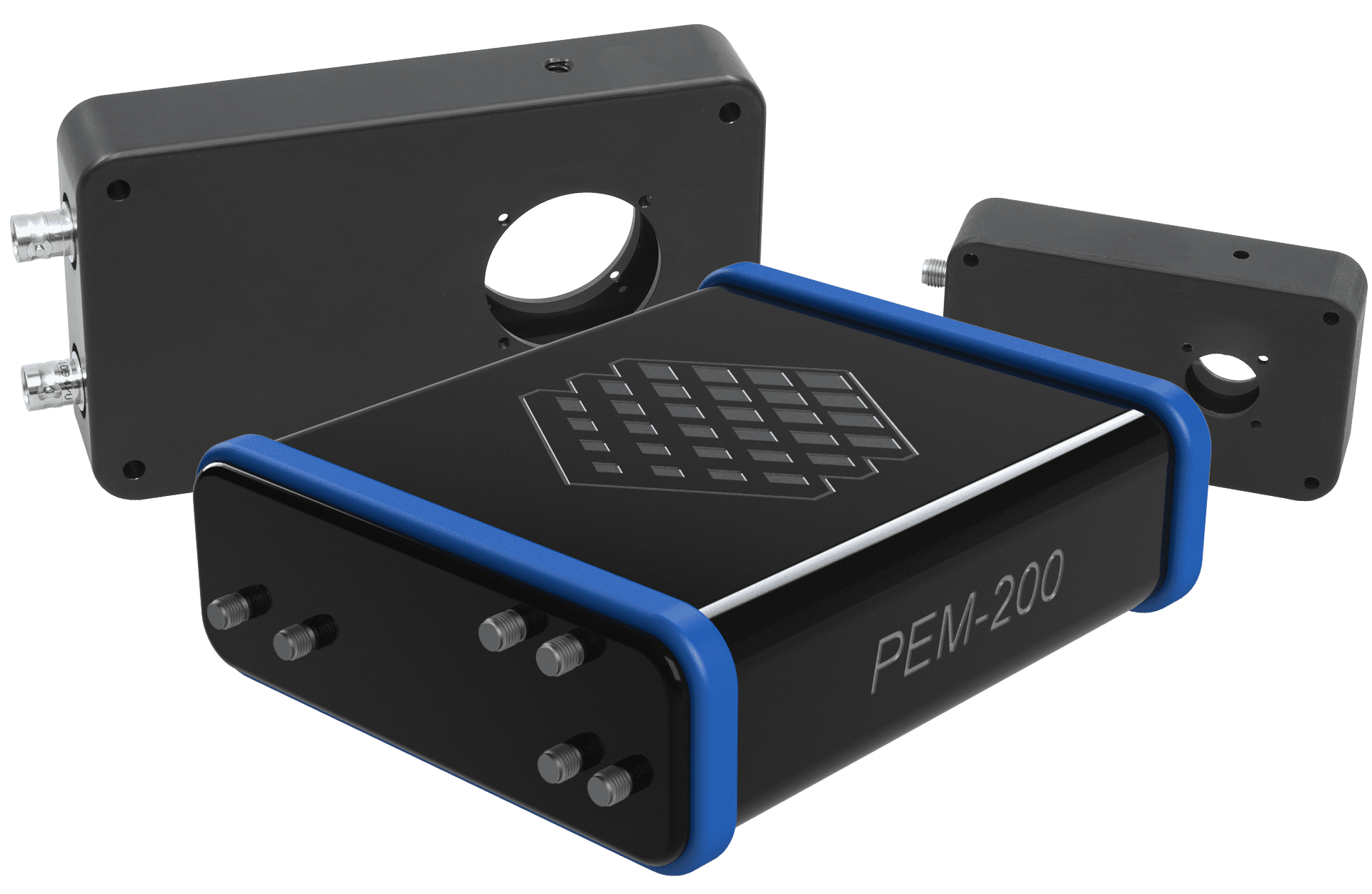 The PEM-200, established in 2019, is Hinds Instruments' digital photoelastic modulator.  For more information on the PEM-200, please refer to the following pages:
Whether you need a
complete solution
or a component for your
application
, we have the product for you.
Hinds Instruments is keenly aware of the current global shortage of IC chips. We are actively managing our supply chain to ensure that we have continued access to all the components required to build our leading-edge products. After a brief shortage during the first half of 2021, we have resumed full production of the PEM-200. We are now accepting orders for all product configurations. If you received a PEM-100 as a substitute during the shortage, Hinds is offering an upgrade to the PEM-200 electronics at discounted pricing. Please contact sales@hindsinstruments.com for further information.